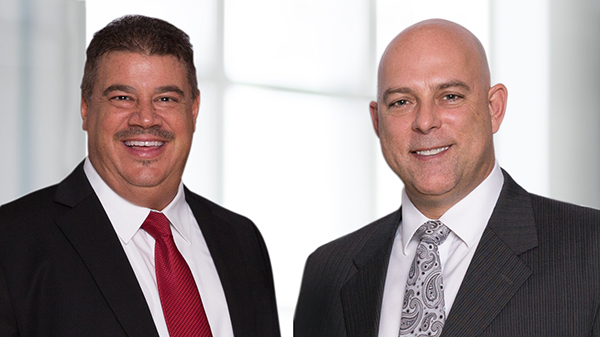 Earlier this month Brian Striker, VP of Sales, and Chris Wydo, VP of Business Development, exhibited at COPAM in Columbus, Ohio and AAHAM ANI in Nashville, Tennessee. Both conferences were excellent opportunities to share revenue recovery solutions with healthcare financial professionals and to gain insights into their daily challenges. It is our goal to stay ahead of the curve and anticipate our customers' needs.
About Us
Sherloq Solutions drives unmatched results in early-out, our proprietary Denials Management Solved program and third-party collections to hospitals and healthcare systems nationwide.
We're focused on:
Delivering patient-centered, superior inbound/outbound customer service
Reducing A/R days
Overturning denials and preventing them through our proven Denials Management Solved® program
Performing process assessments to improve the hospital's internal operations
Reducing costs across the health system
Continuous PHI, data security, HIPAA compliance and best practices training for our team
Didn't have a chance to see us in Columbus or Nashville? Please share your revenue recovery challenges with our team, contact us.