Providing revenue recovery solutions to hospitals and utilities nationwide.
Innovative solutions and unequalled support.

EXTENDED BUSINESS OFFICE SERVICES
As an extension of your organization's business office, we excel in patient and insurance billing and follow-up, verification, customer service, self-pay, balance after insurance, and payment monitoring for payment plans.

 A full-service provider, we review your processes, identify trends, and provide highly effective solutions. In addition, our "Total Accounts Resolution" is available to accelerate cash flow and maximize reimbursements.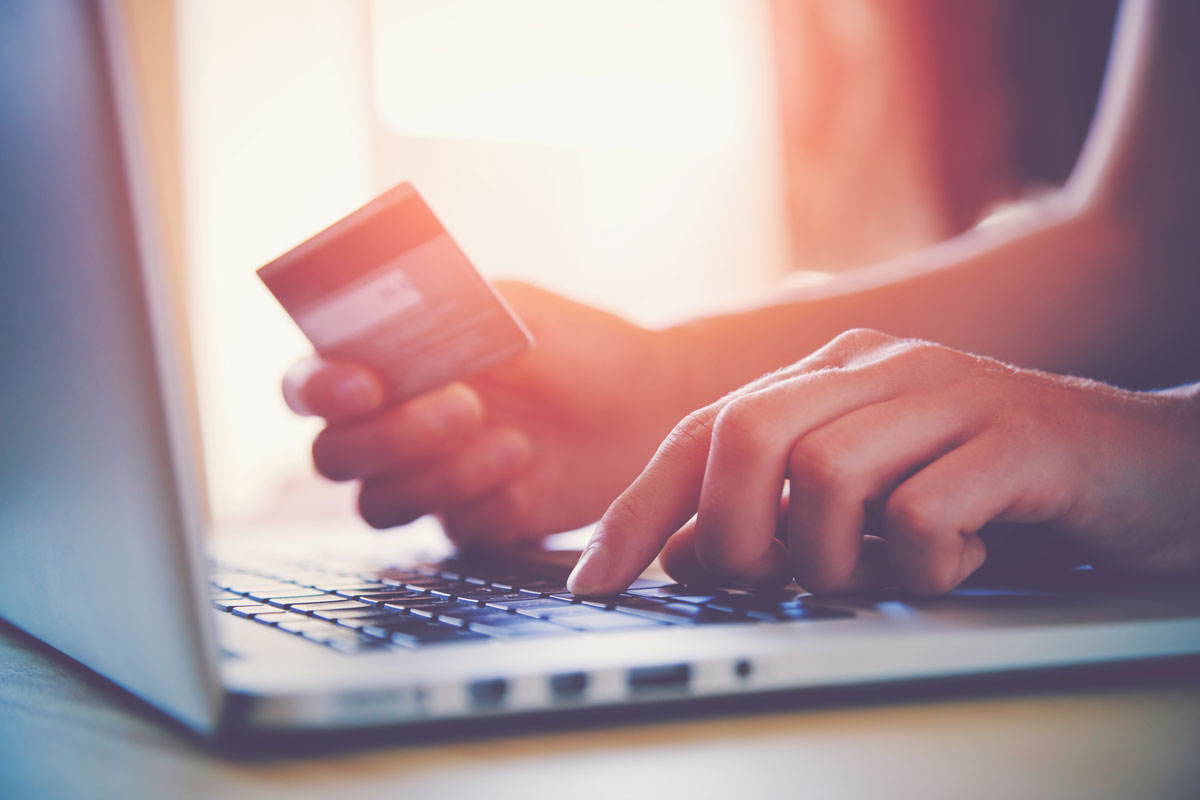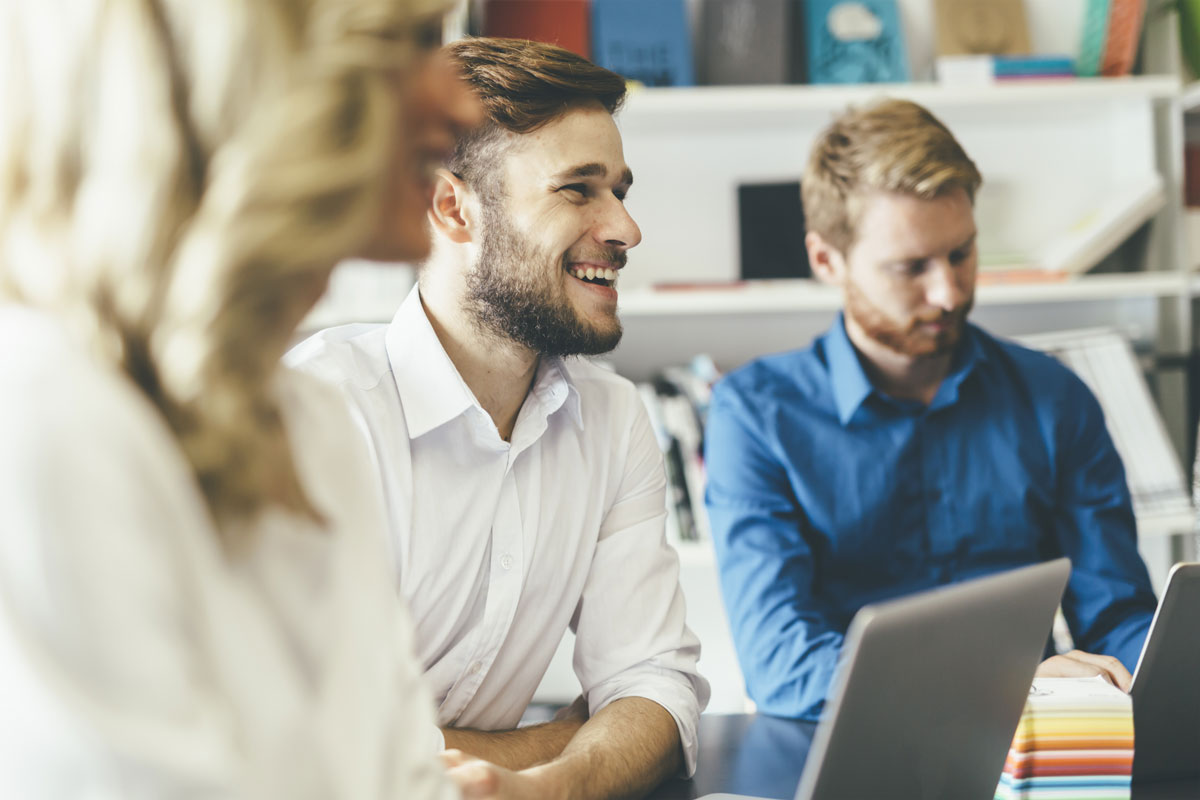 COLLECTION SERVICES
Our third-party debt collection expertise spans a 100+ year history. We have dedicated, consumer-friendly healthcare and utility industry focused teams licensed to collect in all 50 states. With state-of-the-art technology and data screening analytics, an unmatched recovery rate, and reputation for the highest integrity and compliance — you can expect maximum results.
Frequently Asked Questions
You can pay your bill online, over the phone, or mail in your payment to resolve your outstanding account. Be sure to provide your account number. If you don't have it, a customer service representative can help you at 813.273.7802 or 800.749.7710.*
To mail in your payment, send it to:
Payment Processing
P.O. Box 2842
Tampa, FL 33601-2842

*This is an attempt to collect a debt by a debt collector and any information obtained will be used for that purpose.
We take pride in providing excellent customer service. If there's something we can do better or if we exceeded your expectations,
please let us know.
We want to be sure all your debt questions are answered as straightforward as possible.  Ask Dr. Debt can help you work through your debt questions and provide you with helpful resources.
Our patient-focused Sherloq Revenue Solutions team has the resources to provide your patients with a respectful, patient-friendly experience. We believe communication throughout our calling campaign and customized statements offers an immediate and clear explanation of the medical costs and payment options provided to the patient. Once patients have a better understanding of what they owe and why, they are more likely to pay their bill.
We have the expertise, proven workflows, and unmatched efficiencies in early–out self-pay, customer service, denials management, billing and insurance follow-up, and third-party debt collection because, very simply, we do it every day. Our services are proven to produce a positive impact very quickly, helping you to reduce A/R days and increase revenue stream without the investment in expensive resources such as technology and healthcare specific training.
Yes. We understand hospitals cannot afford interruption of cash flow. That's why Sherloq has a dedicated denials and appeals management team with proven success overturning denials with our proprietary Denials Management Solved® program. We'll save your hospital time and money while increasing and accelerating your cash flow.
Our customers say it best
Careers
Sherloq Solutions offers rewarding career opportunities.
Our company's core values are reflected in our culture and leadership. We strive to hire the most talented individuals and are committed to helping employees feel valued, inspired, and supported.
Find Out More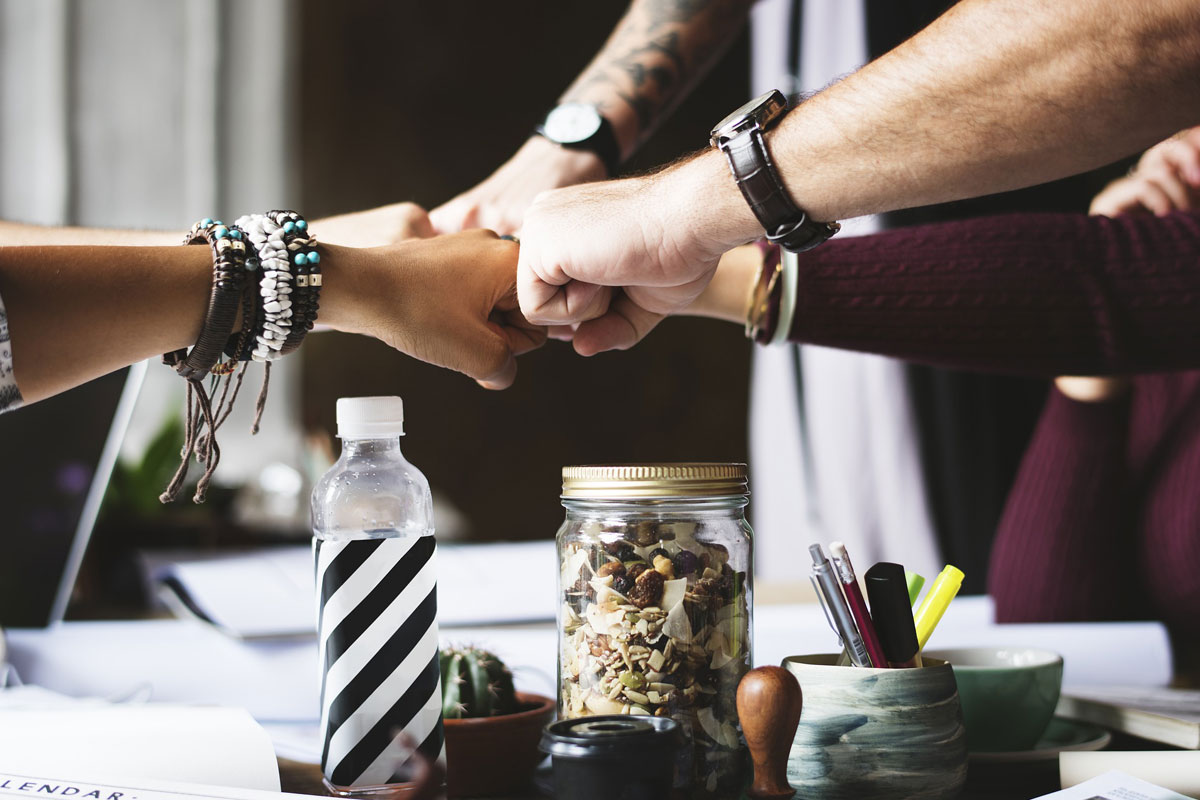 Contact Us
Learn more about how Sherloq Solutions can maximize revenue & reduce cost to collect.