Reinvesting In Our Community 100+ Years
We're committed to giving back to the communities we serve and we've been doing it since 1916. In just the last 20 years, we have donated more than $4.75 million to community programs that focus on health and research, empowerment of women, nurturing and mentoring children, and education.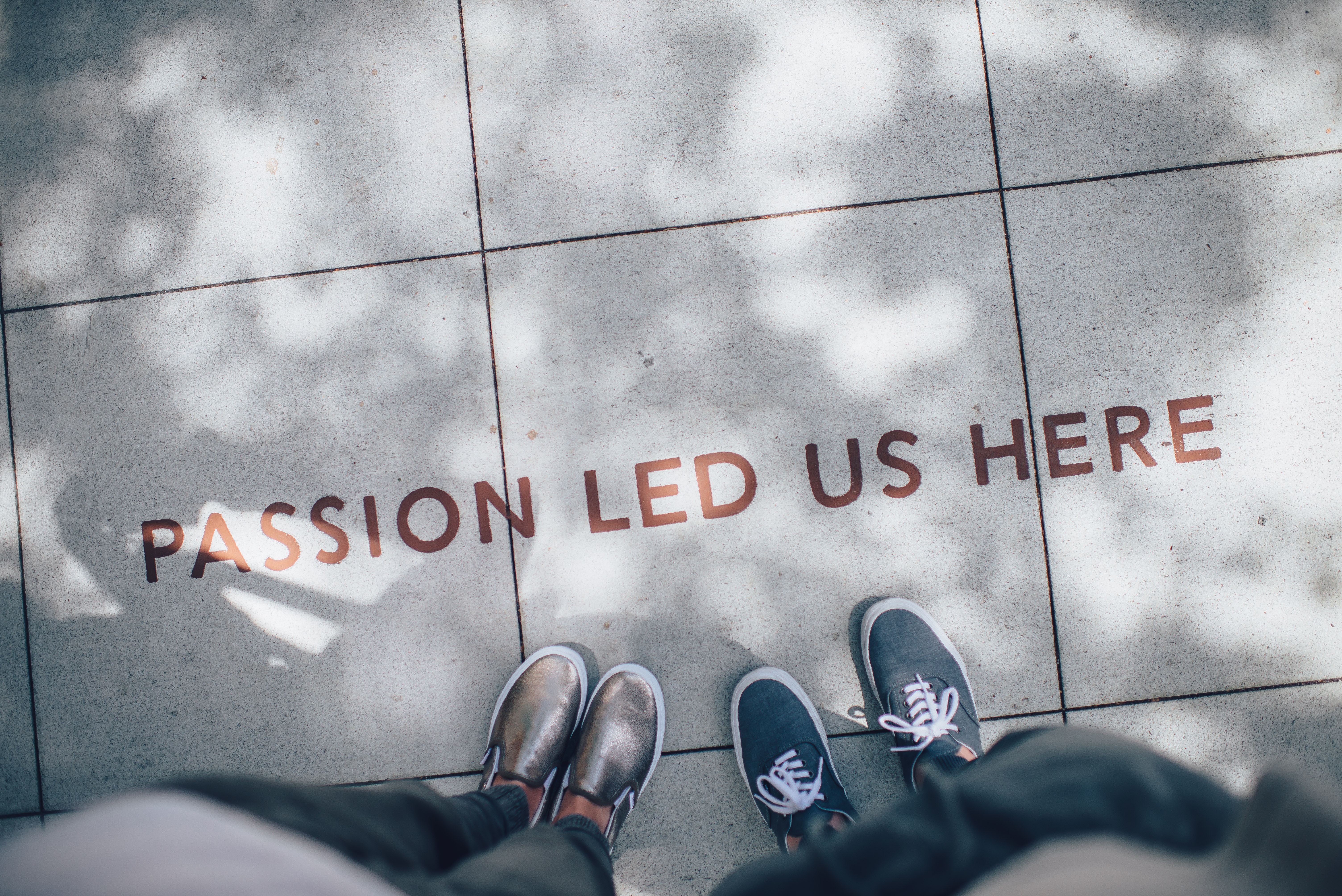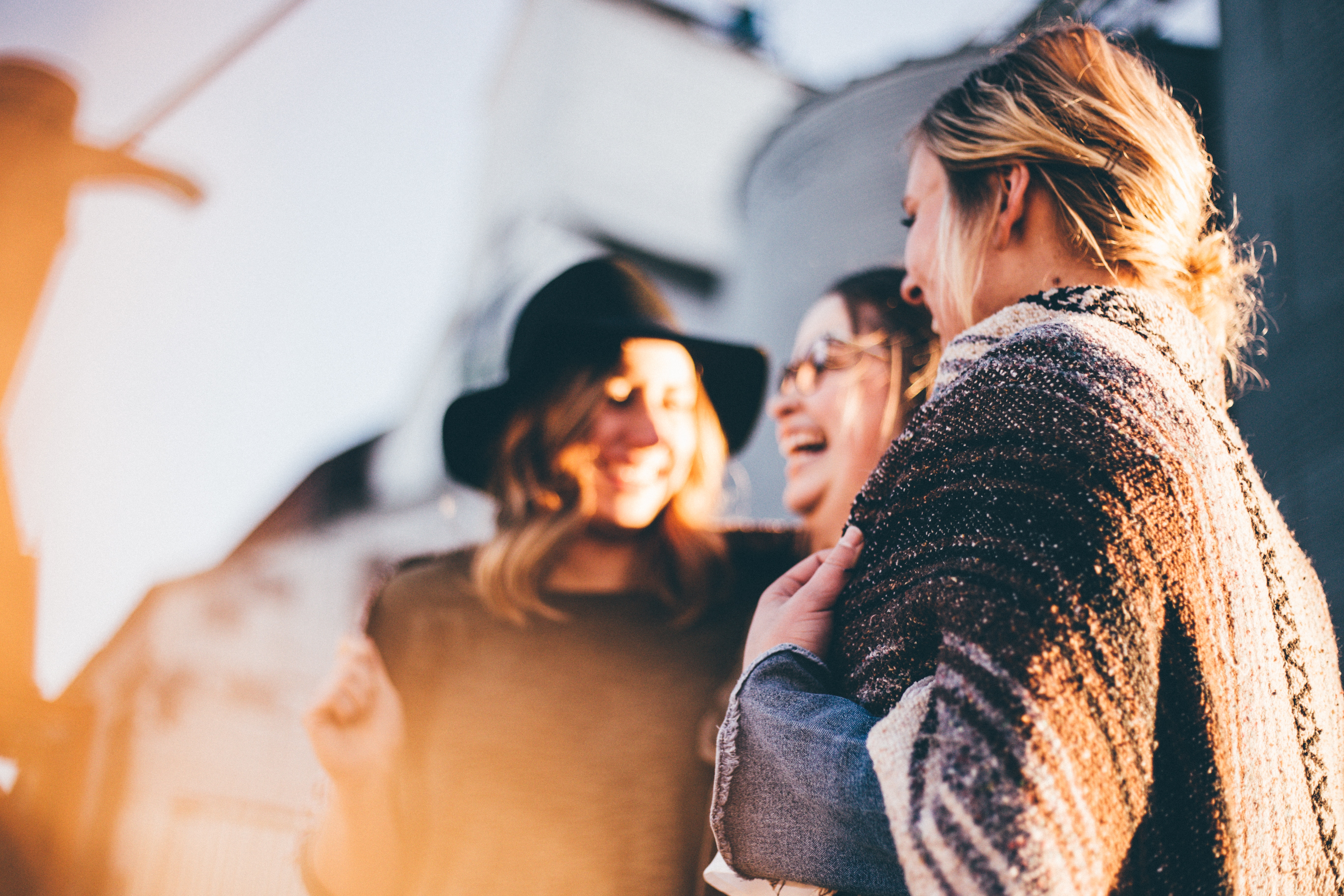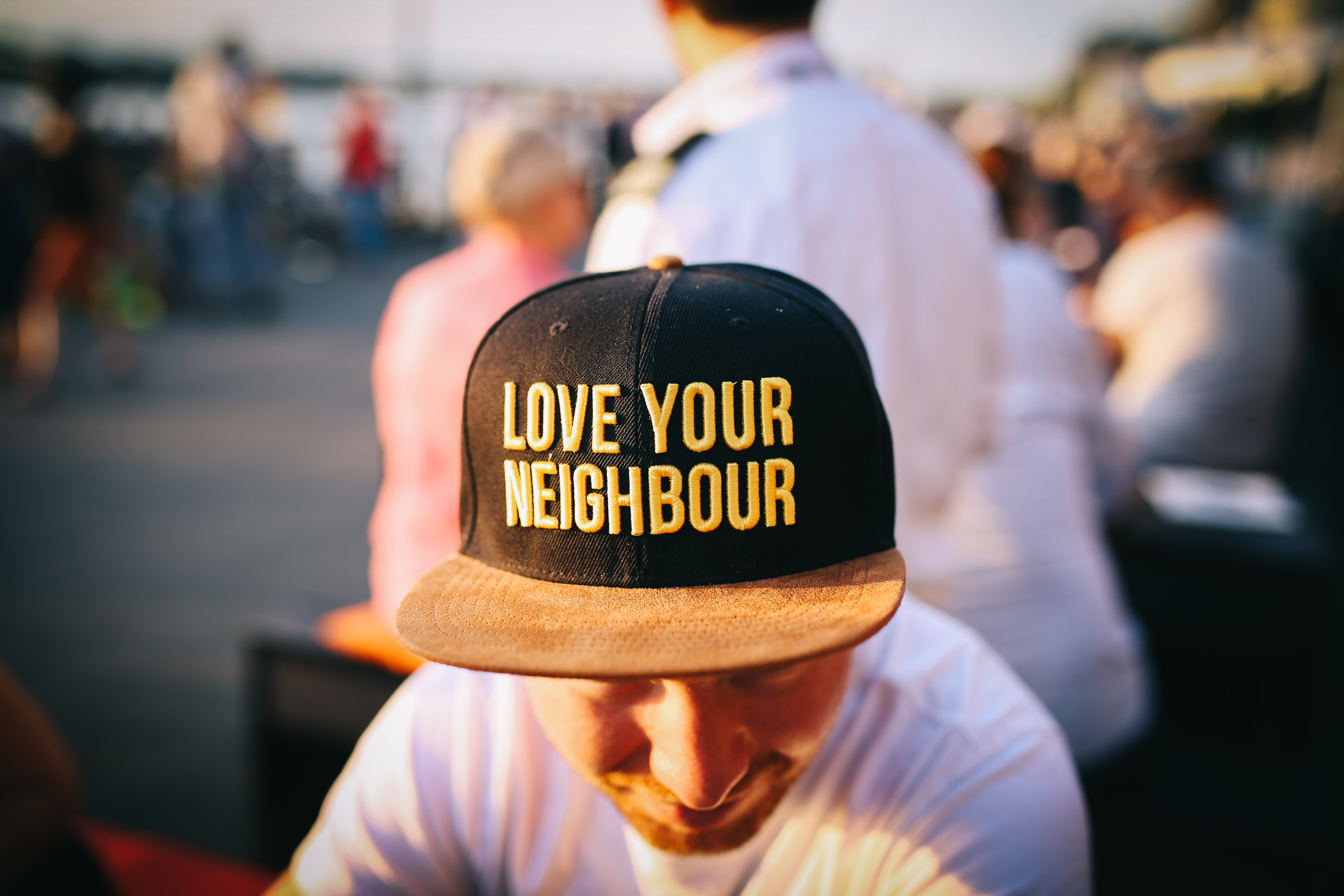 In just the last 20 years – $4.75 million and counting…
---
Some organizations that have benefited from the SHERLOQ® Community Reinvestment Program:
---
Orlando Health
Johns Hopkins All Children's Hospital
Beaumont
Ohio Health
Cone Health
Day Kimball
Straz Center for the Performing Arts
UF Health Jacksonville
Friends of the Riverwalk, Inc.
Greater Tampa Chamber of Commerce
Moffitt Cancer Center
Hartford Hospital
Baptist Health
Hillsborough Education
Lee Memorial Health System
---
Tampa General Hospital
Greater Hudson Valley Health System
Memorial Health
Shands Healthcare
Munson Healthcare
Stamford Hospital
Tallahassee Memorial
Tampa Downtown Partnership
Citrus Memorial Hospital
Mercy Health
University Community Hospital
University of South Florida
University of Tampa
---
Learn more about how SHERLOQ® Solutions delivers a healthier bottom line.