Our Culture
At SHERLOQ® Solutions, we are committed to maintaining a culture of honesty, transparency, integrity and support at all levels of the company. We know from experience that the result is an environment that drives home the importance of treating everyone with dignity and respect. This empowers employees to be innovative in how we deliver value to our customers.
We hire people who have a passion for customer service and unwavering attention to detail. If that describes you, we may have the perfect position for you.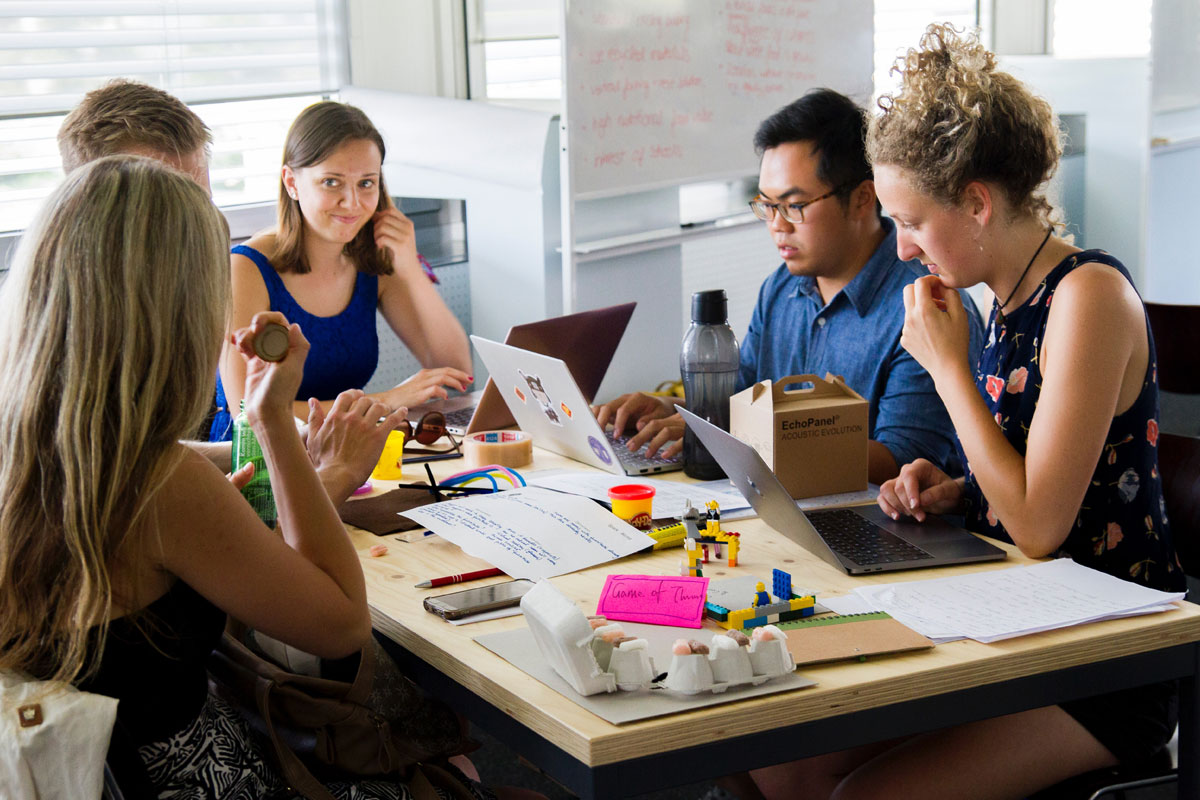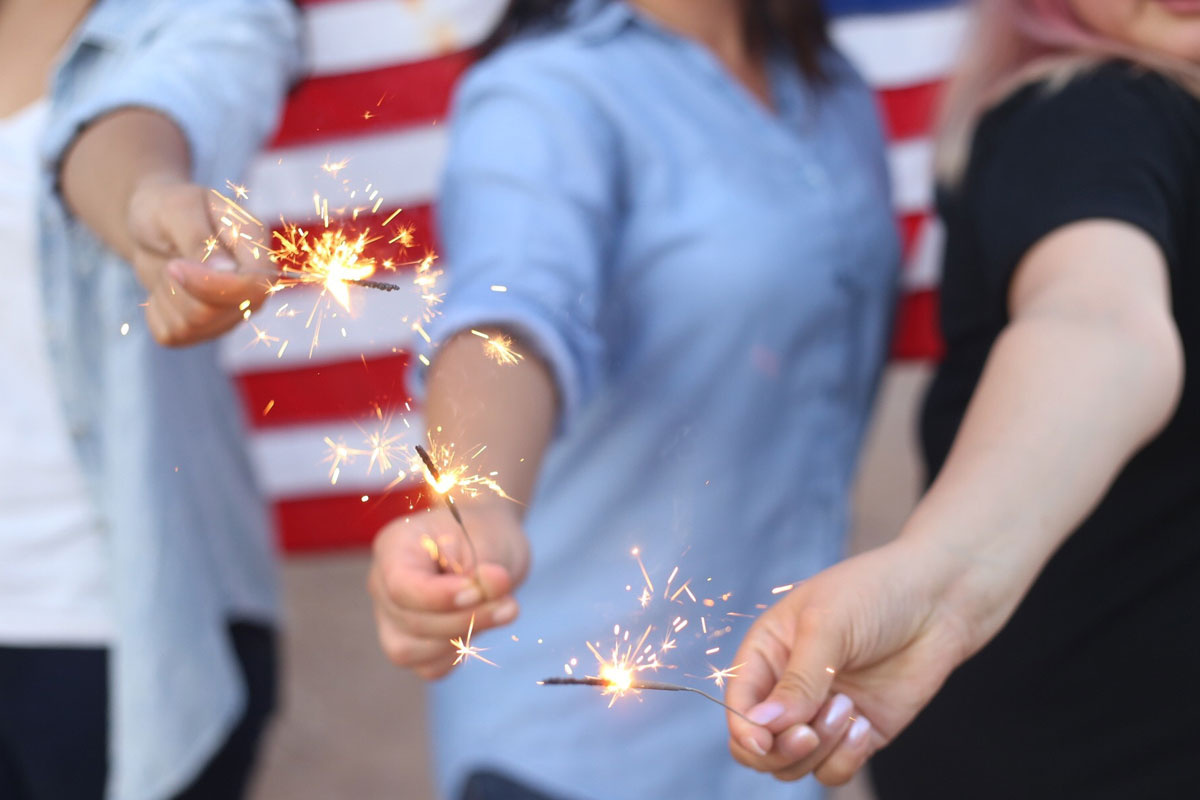 Our Benefits
We understand the important contributions that each of our team members make to our shared success and that of our customers. Consequently, we provide competitive wages, incentives, and individual recognition.
We also offer a variety of programs focused on health, finances and retirement. Our plans are designed to be both valuable and affordable. Offerings include: health insurance, 401(k), a generous vacation and paid-time-off (sick time and personal time) program, eight paid holidays, and tuition reimbursement. In addition, we offer life, dental, accidental death and disability, and supplemental insurance.
Search our Job Listings
Browse jobs to find interesting and challenging employment opportunities in your field.
Submit an Application
Submit an employment application for consideration.