Extended Business Office Services
Get the expertise and resources you need to drive optimal results. 

Improve revenue recovery and patient satisfaction with a dedicated and thoroughly trained team that integrates seamlessly with yours.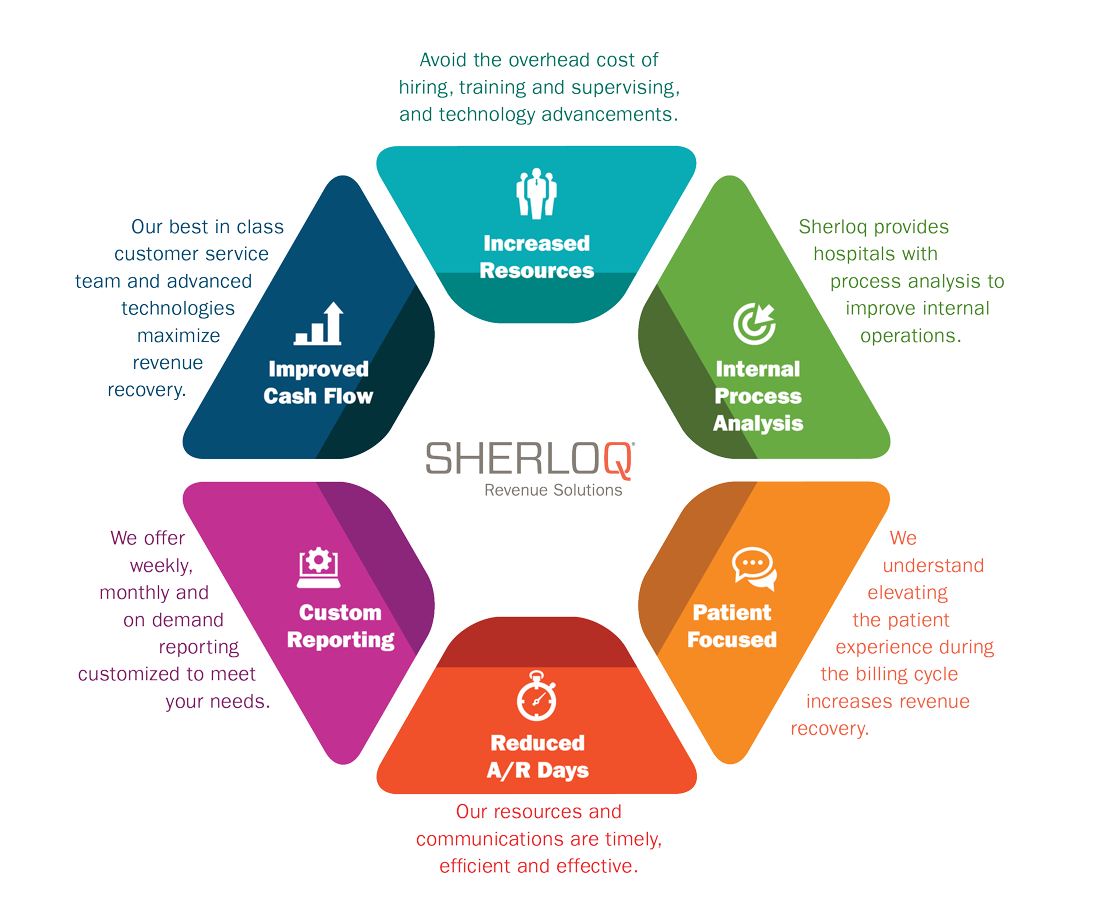 Proficiency you can rely on.
---
As an extension of your organization's business office, we serve as your trusted partner. Our team members are skilled in patient and insurance billing and follow-up, verification and customer service, self-pay, balance after insurance, and payment monitoring for payment plans.


With our in-depth knowledge of healthcare revenue recovery, healthcare industry partnerships, a high success rate with recoveries, skilled and experienced staff, data capabilities, and a sterling reputation – our customers know they can trust us to help them meet their accounts receivable goals.
Learn more about how our revenue cycle solutions deliver a healthier bottom line.